Wellington Condominiums

is C

hester County's premier, luxury Condominium in the award-winning, master-planned, 800 acre Eagleview Community.

Township:                 Uwchlan
Post Office:               Exton
School District:         Downingtown
# of Units:                 47
Condominium Size:   ~1855~2350 sq ft
Parking:                    Indoor reserved - garage
Amenities:                 On-site Wellington Club with Fitness & Gathering Room; access to Community Pools
Location:                   Eagleview Town Center                                                         
Builder:                     Hankin Group, a developer of distinctive commercial, residential & retail
                                                       properties, headquartered in Eagleview - Exton, PA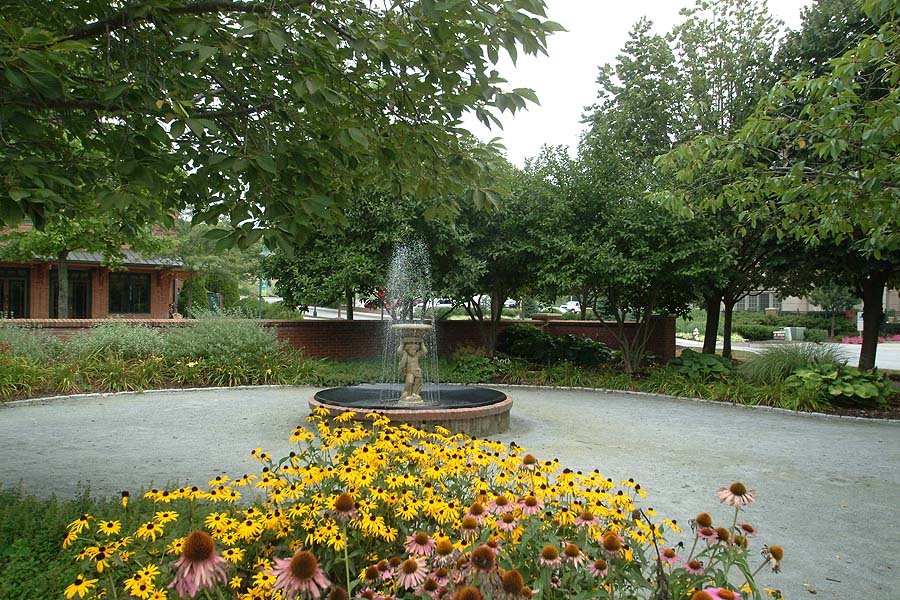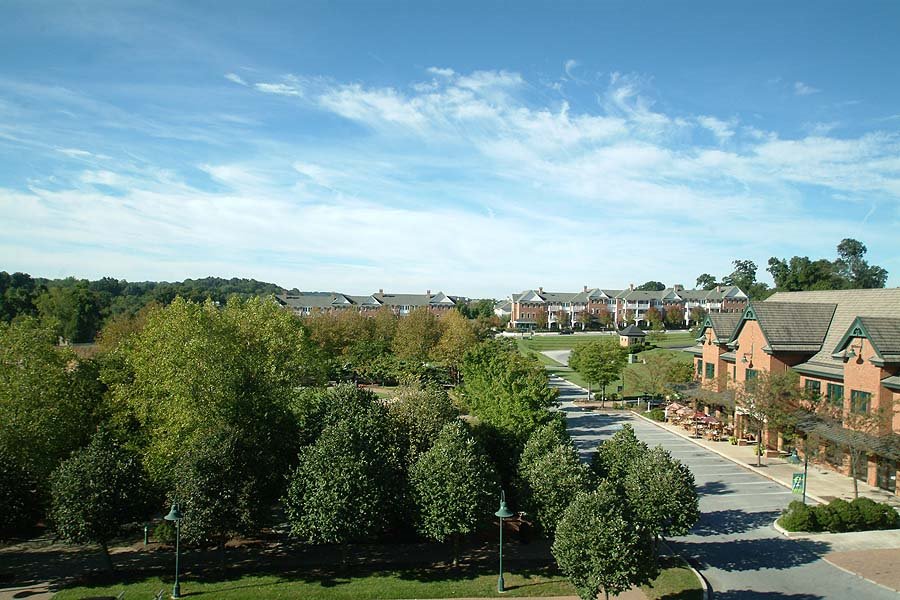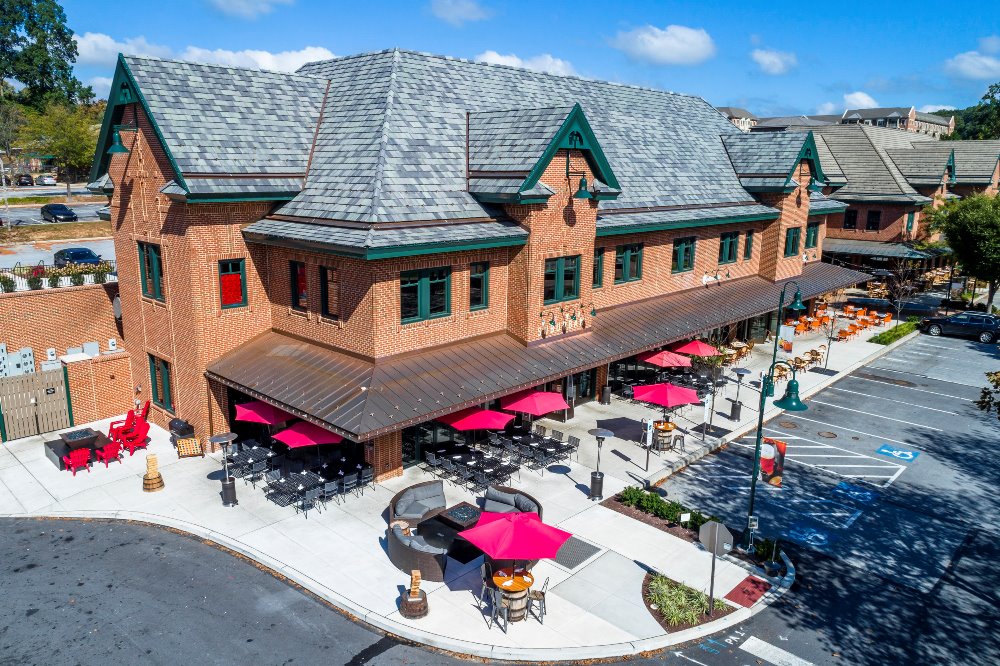 Wellington Condominiums is ideally located in the heart of vibrant Eagleview Town Center.   Town Center is replete with restaurants, specialty shops, salon, spa, professional offices, a state of the art fitness & wellness center, and a highly-accredited day care facility.


At the heart of Town Center is a beautifully landscaped two-acre park that is home to a variety of community events such as festivals, movie nights, live theater and summer concerts as well as a weekly farmers market.  Other amenities include over 8 miles of walking trails, soccer and baseball fields, tennis courts, playgrounds, a community garden, and swimming pools.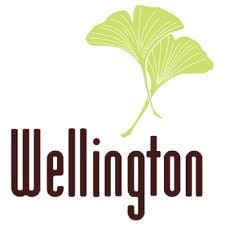 General Information:  Shew Community Management  610 431-3436